Are you double clicking links? Don't if you are.
This can be caused if you are trying to access a:
Section, Chapter, Title, etc. that does NOT exist.
The system thinks you are a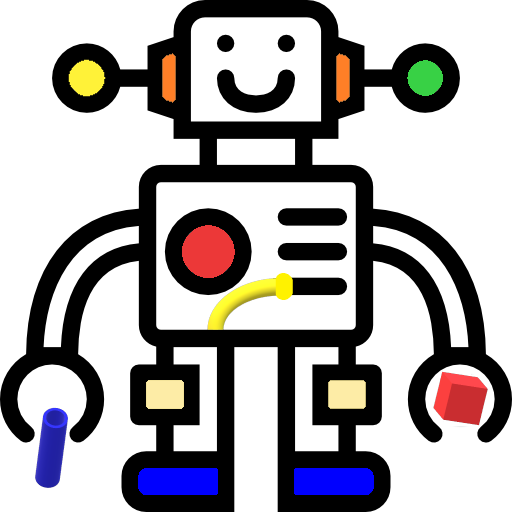 even though you may not be one.
If you are following a link on an external page have their webmaster check their link out.
The system tracks cumulative accesses by IP address, as well as recent accesses.
Recent accesses are tracked over a thirty second interval.
If the time between accesses is shorter than one second multiple times in that thirty second interval you might see this page.
If you routinely see this page and you are NOT a BOT please let us know(WebMaster@LR.mo.gov)
Describe what you were doing prior to seeing this page and include 'Your info' from below.
Trying to access pages that don't exist will be directed here.
Your info (include with email)
RecTime: 28 Nov 2023, 23:27:10
RecSecs: 14.1
IP Addr: 18.206.12.157
Speeding: 0
Recent: 13
Total: 85